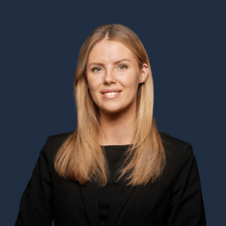 We asked our winter interns, Line and Erik, a few questions about their internships at Carnegie!
This January and February, we had the pleasure of having seven ambiguous and motivated winter interns at our Oslo office. We asked Line and Erik a few questions about their internships.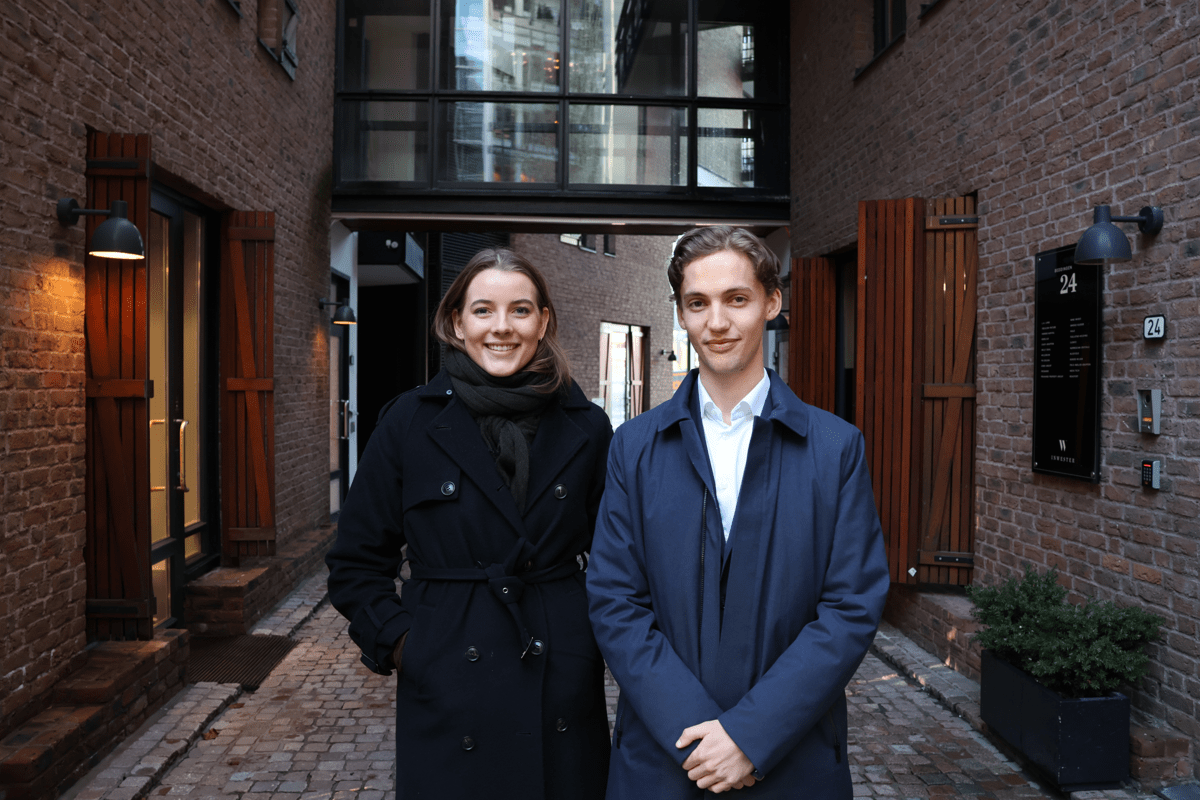 The Carnegie internships last approximately eight weeks, during which the students participate in live projects and ongoing business from day one. We offer both summer and winter internship programs, and the recruitment process starts every August for internships beginning in January and June of the following year.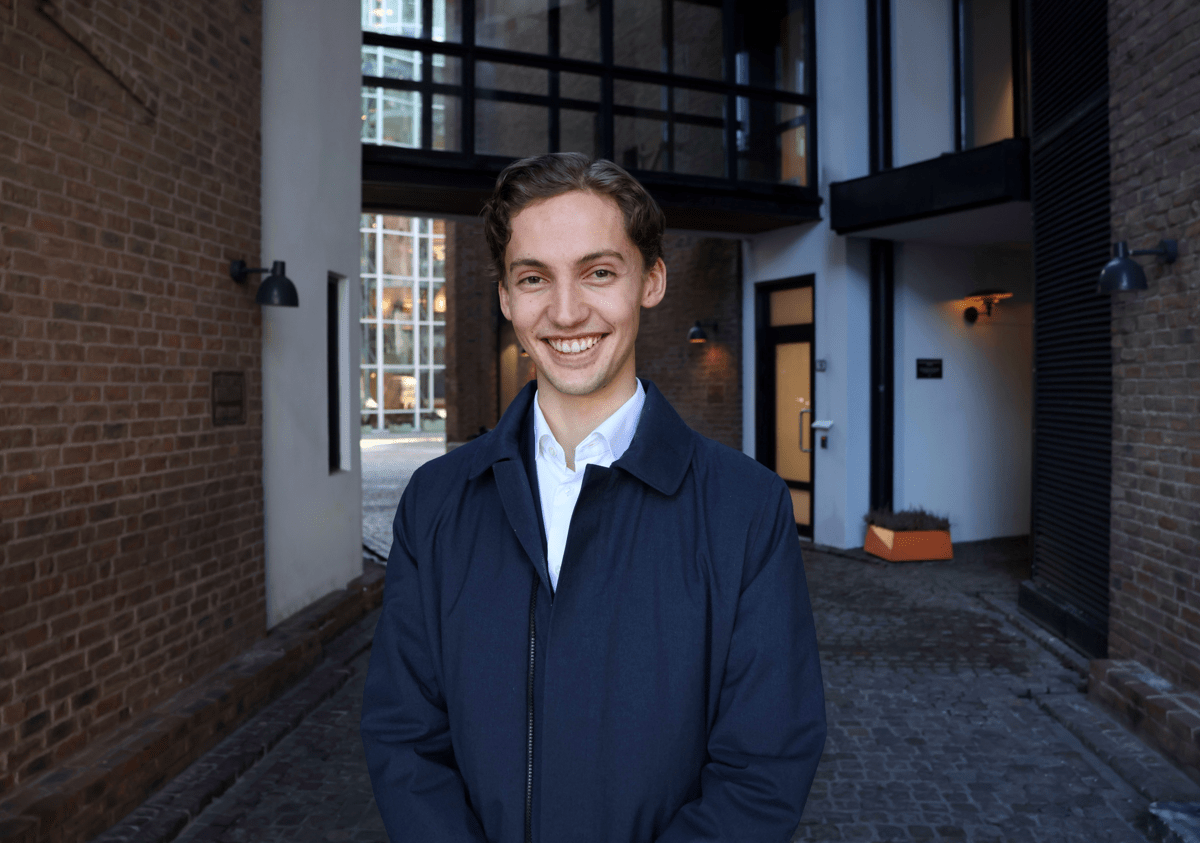 Erik Pettersen took part in our Equity Research team:
Tell us about your internship experience at Carnegie:
"The internship at Carnegie has been fun and very educational. I have been part of different projects, several engaging client meetings, and many social events. The time has gone by fast, and I am left with greater insight into equity research. It has been a fantastic opportunity to learn from experienced employees and fellow interns and discover what I want to work with going forward. I have gained a better understanding of how an investment bank operates and had my interest in finance and equity research confirmed."
Is there anything, in particular, you want to highlight that you have learned during your time at Carnegie?

"The tasks varied in content and scope, and I have often had several assignments simultaneously. This has meant that I have gained a broad overview of how to work on analysis, and at the same time, I have been able to go in-depth in one particular sector. I have gained a much better understanding of equity research analysis and have become better at valuation, modelling in Excel, and accounting analysis. In addition, I have learned a lot from participating in meetings with the company's top management and the daily morning meetings with the Sales team. I bring with me valuable insight into the industry and several new acquaintances. I will benefit greatly from what I have learned, both in my work-life and study. I am very grateful for the opportunity to spend two months at Carnegie."
Line Zinke took part in our Investment Banking team:
Tell us about your internship experience at Carnegie:
"I was welcomed at Carnegie with open arms, and my time has been fun and valuable from day one! I feel lucky to have worked with many skilled people in such a great office environment. I learned how essential investment banking is in the real economy – how planning deal structures, modelling projects, and designing presentations in the office directly leads to investments being made, factories getting built, and jobs being created worldwide! It all led to a greater understanding of the financial theory we learned at school and how it can be implemented and, thus, lead to change."
What surprised you the most about the work tasks and the internship in general?
"I was surprised by how close I'd work with my coworkers in teams and the amount of contact we would have with the companies Carnegie works with - also, the different amount of tasks I was given and how detail-oriented I needed to be. My time with Carnegie has opened my horizons to the vibrant world of investment banking and all the challenges it offers. I'm humbled to have gotten this opportunity. Every day was unique, and I'm incredibly thankful for the new friendships and the "best practices" I picked up from my colleagues."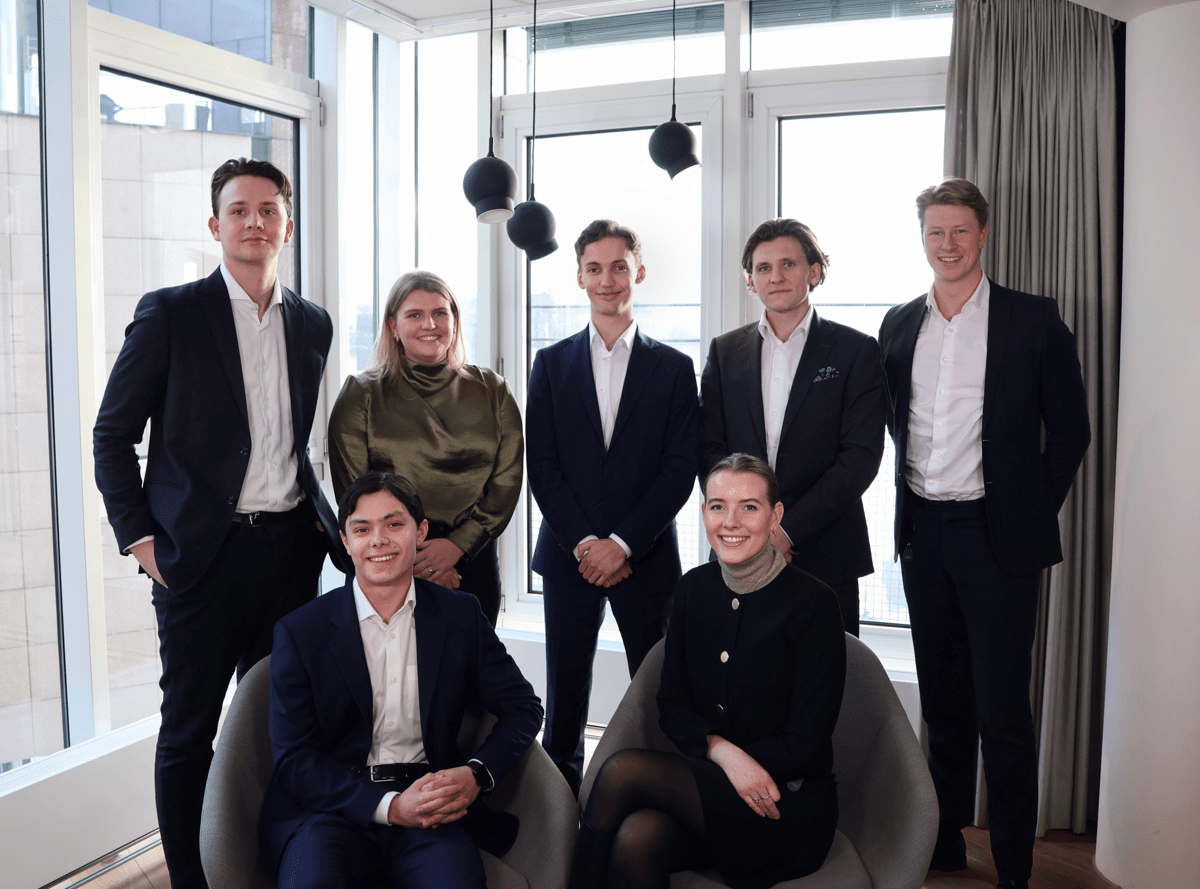 A big thank you to all our winter interns, who have done a brilliant job!
The internship recruitment process starts every August for internships beginning in January and June of the following year.
Adds will be published on our website, LinkedIn page, and Instagram @CarnegieNorway.