Carnegiestipendet
We asked Till Zhang a few questions about his experience from Carnegiestipendet 2022/23!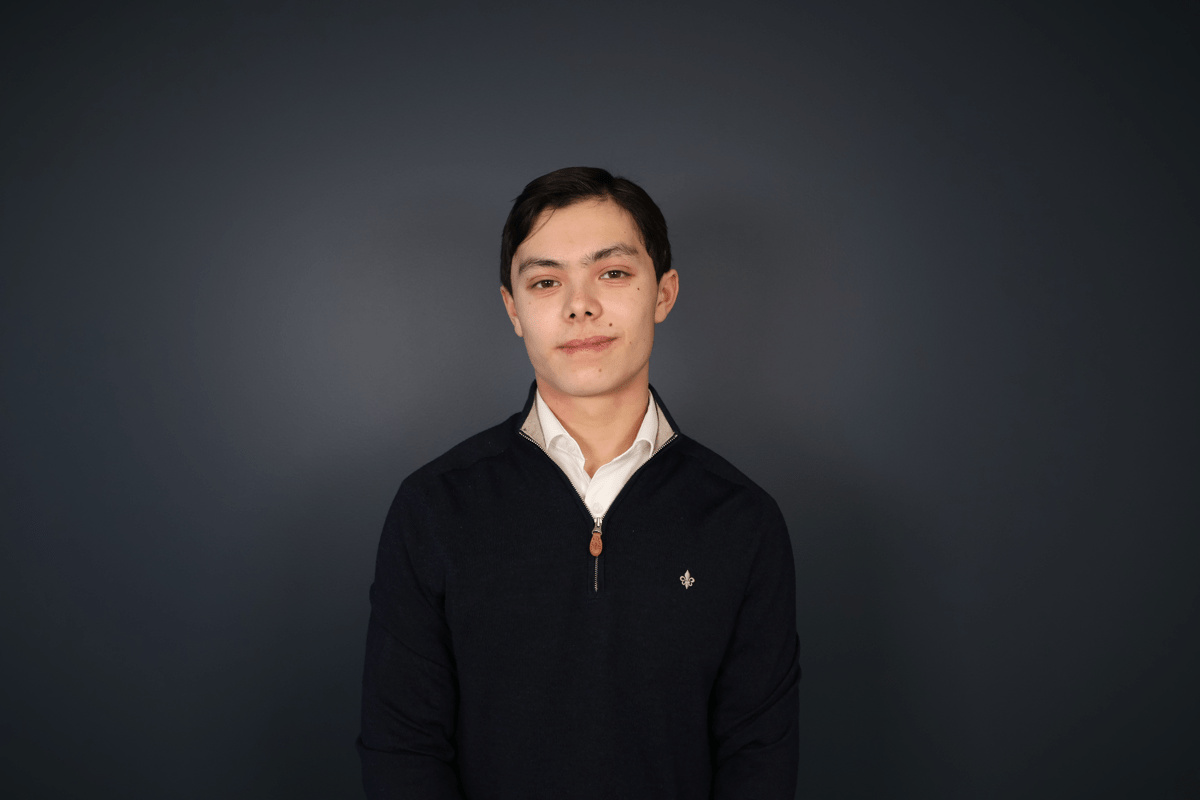 - What did your tasks during the internship consist of? And what has been the best part about the Carnegie grant?
During the internship, I worked on several ECM and M&A projects within sectors such as gaming, agricultural technology, and offshore wind. The tasks have included, among other things, helping to design investor presentations and pitches, identifying acquisition candidates, doing market analyses, and valuing companies.
The best thing about the Carnegie grant has been the opportunity to get to know my mentor and the rest of Carnegie, gain insight into the work, and talk about career choices in an informal way both before and after the internship.
- How was your overall internship experience?
I have gained a good insight into investment banking and the financial industry through working as a generalist on capital raising and acquisition processes. The learning curve has been very steep as I have been treated as a full-time employee and given a lot of responsibility from day one.
Socially, I have gotten to know colleagues from the Investment Banking department, as well as the rest of the organization. I have participated in everything from larger social events, such as the annual kick-off, to afterworks and boot camp workouts. Several social arrangements have also been made to get to know other interns from equity research and investment banking.
- Why would you recommend others to apply for the Carnegie grant?
The Carnegie grant is a golden opportunity to gain work experience and broad insight into investment banking or equity research. Through the mentoring scheme, you also get the chance to ask questions and receive guidance in an informal setting.